Offer Expires at Midnight Tonight!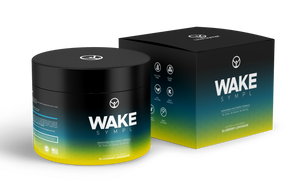 VIP Wake Sympl Subscription
Say hello to your most productive morning ever! Subscribe and Save today over 30%

You have full control of your subscription and can cancel at anytime. Set your delivery period between 4 weeks up to 6 weeks!
KSM-66 Organic Ashwagandha, Theobromine, Natural Caffeine, GABA, Green coffee bean extract, Green tea extract, L-theanine, Spectra, NeuroFactor, Di-Caffeine Malate, Bioperine, Magnesium (bisglycinate), Potassium Chloride, Calcium Citrate, Sodium chloride
How To Use Your Wake Sympl™
1. Fill Your Free Water Bottle To The "G"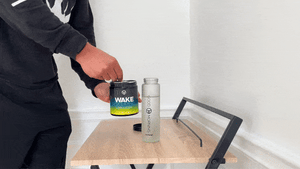 2. Add 1 Scoop of Wake Sympl & Shake.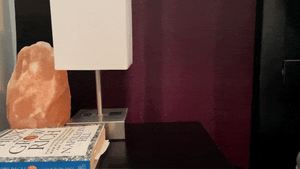 3. Place On Your Night Stand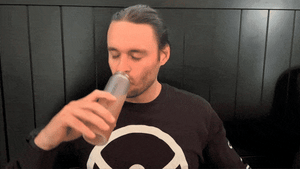 4. Wake, Shake, & Drink!
Pure And Sympl In Every Bottle.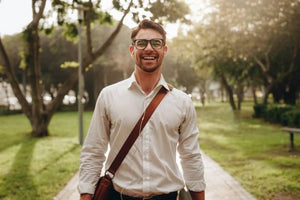 All-Natural Energy
Each bottle containsall-natural, 100% organic ingredients extracted from the best plant-based sources, giving you high levels of antioxidants more readily absorbed by your body. 
Mood Boosting Nootropics
Our nootropic blend gives you clean energy while reducing stress and anxiety to start the day in a calm and focused state.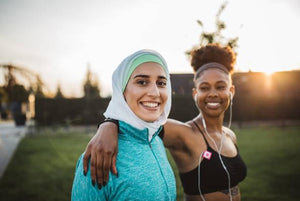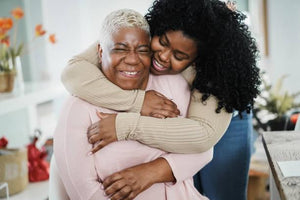 Cellular Hydration Blend
You lose a pound of water each night through exhalation. Our Formula is packed with electrolytes to Instantly rehydrate you in the morning to have your brain function optimally.