Hear Why Everyone Loves Wake Sympl
⭐️⭐️⭐️⭐️⭐️
"This product works. Plain and simple. It's a nice welcome change from coffee which would make me jittery and lead to a midday crash. It's completely changed how I wake up in the morning. I drink a little in the morning and it keeps me going all day I don't have that mid day crash."
⭐️⭐️⭐️⭐️⭐️
"I love two things about this product. The first one is that it works! No jitters and I'm immediately awake to begin my morning ritual. The second is I get to plan my morning the night before by getting my wake sympl drink ready for the morning."
⭐️⭐️⭐️⭐️⭐️
"I was pleasantly surprised by the taste and effectiveness of this product."
1) All-Natural Energy
Each bottle contains all-natural caffeine from green coffee bean so there's no jitters and no crash. Enjoy calm and focused energy all day long.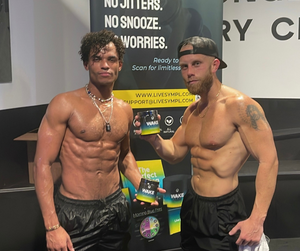 2) Mood Boosting Nootropics
Our nootropic blend gives you clean energy while reducing stress and anxiety to start the day in a calm and focused state.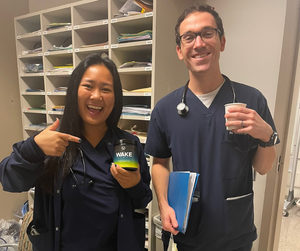 3) Cellular Hydration Blend
You lose a pound of water each night through exhalation. Our Formula is packed with electrolytes to Instantly rehydrate you in the morning to have your brain function optimally.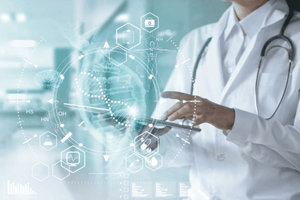 All-Natural Ingredients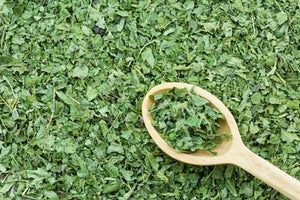 L-Theanine
When mixed with caffeine, it allows for all the brain-boosting effects without the jitters and anxiety you get from a regular cup of coffee.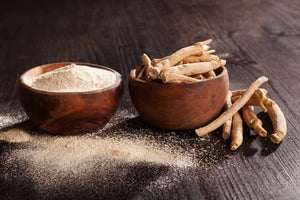 KSM-66 Ashwagandha
A patented form of ashwagandha shown to eliminate brain fog and enhance the body's resilience to stress.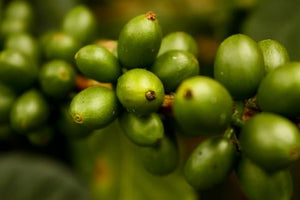 Green Coffee Bean
Caffeine from organic green coffee bean  keeps you feeling laser focused, without the crash, headaches, or jitters.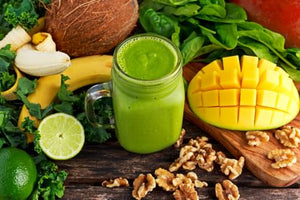 Electrolyte Blend
Fuels peak cognitive performance with the perfect balance of hydration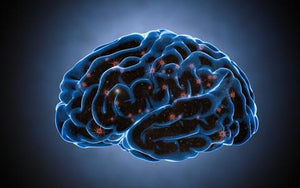 GABA (Gamma Aminobutyric Acid)
An amino acid that pumps the brakes on overexcited neurons, when paired with caffeine it keeps you calm and centered.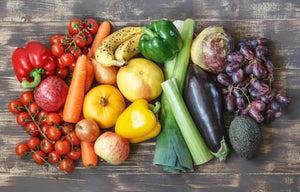 Spectra
A patented form of 29 fruits and vegetables jam-packed with antioxidants to eliminate free radicals. 
Customer Reviews
09/04/2023
Peter L.

United States
Clean Energy
I have thoroughly enjoyed my experience with WakeSympl. It provides a clean energy boost that lasts and doesn't have any crash.
08/28/2023
Jeffrey N.

United States
Wake sympl
Overall the product seems good so far, the glass container that arrived with the starter kit leaks and is not able to be used, but the product itself seems decent enough so far…
Hey Jeffrey! Feel free so send us an email at support@livesympl.com and we will send you a replacement water bottle!
07/12/2023
Hannah T.

United States
Wake Sympl New User
I like how I feel drinking Wake Sympl better than the bottled coffee I used to drink. It's easier on my stomach and seems to give me energy for most of the day. Plus it's less expensive.
07/10/2023
Richard C.

United States
Making the Morning Routine More Productive!
I tried adding the product to my daily morning routine with no expectations and was pleasantly surprised at how my mood and focus had improved. I've always disliked coffee and now that I'm getting older, this is exactly what I needed. The blueberry lemonade flavor tastes delicious! Along with their philosophy and the fantastic contents of the starter kit, this is a wonderful product and I definitely recommend it to those who need that added "perk up" when they wake.
06/30/2023
DESIREE T.

United States
Awesome product !
I love this product I get no jitters and just the right amount of natural energy I need to get me through the day ! 100% recommend!